Welcome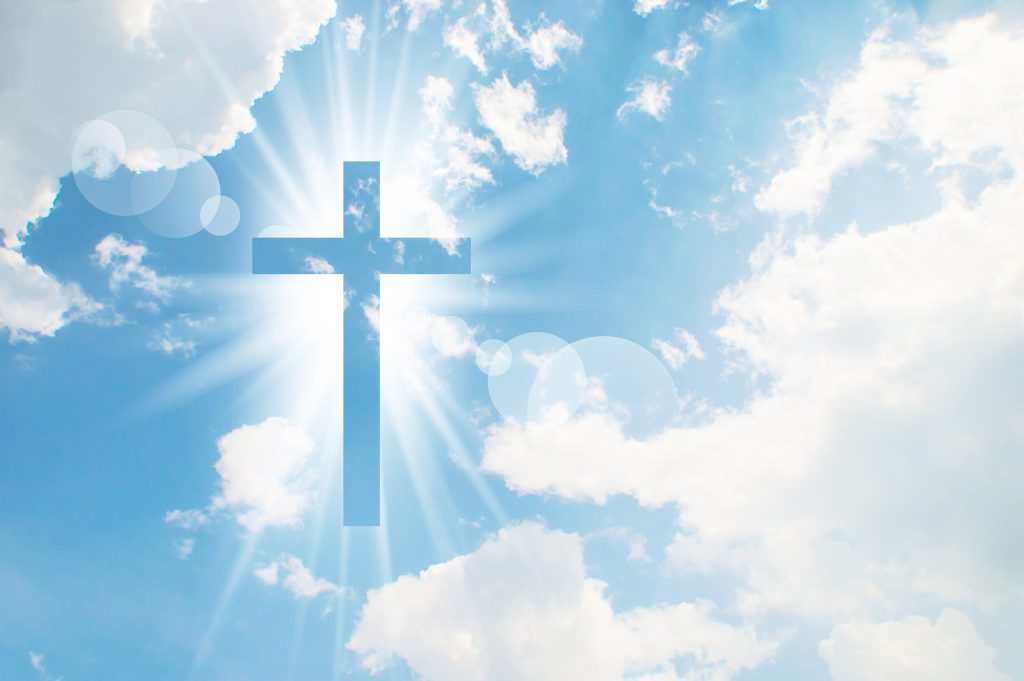 For those of you who are new to Bradford Community Church, this page is a summary of the information you may be looking for about the church. We hope you'll visit us soon! Be sure to check out our purpose and our various ministry and fellowship activities.
We are a community church affiliated with the American Baptist Churches USA/VNH. Members and friends who attend our church come from a variety of denominations.
Sunday Service: 10 am coffee hour following.
Our greatest desire is that our worship brings glory to God. We sing contemporary hymns and praise songs. Our services are grounded in God's Word and are Christ-centered and driven by the Holy Spirit.
Throughout the year we also host special praise and worship services throughout the year and Christmas Eve and Easter services including Easter Sunrise, Palm Sunday, and Holy Week Services. Our communion service is held on the first Sunday of each month.
We're here for you!
We are located at 88 West Main Street, Bradford, NH 03221 (formerly known as First Baptist Church.)
Phone: 603-938-5313
Email: bradfordcommunitychurch@gmail.com
Office Hours*
Pastor Lynne Hubley; Wednesday and Thursday 9:00 – 12:00
Cheryl McDonald, Church Administrator: Wednesday and Thursday 9:00 – 12:00
*Our offices are located to the right of the church in the white house.