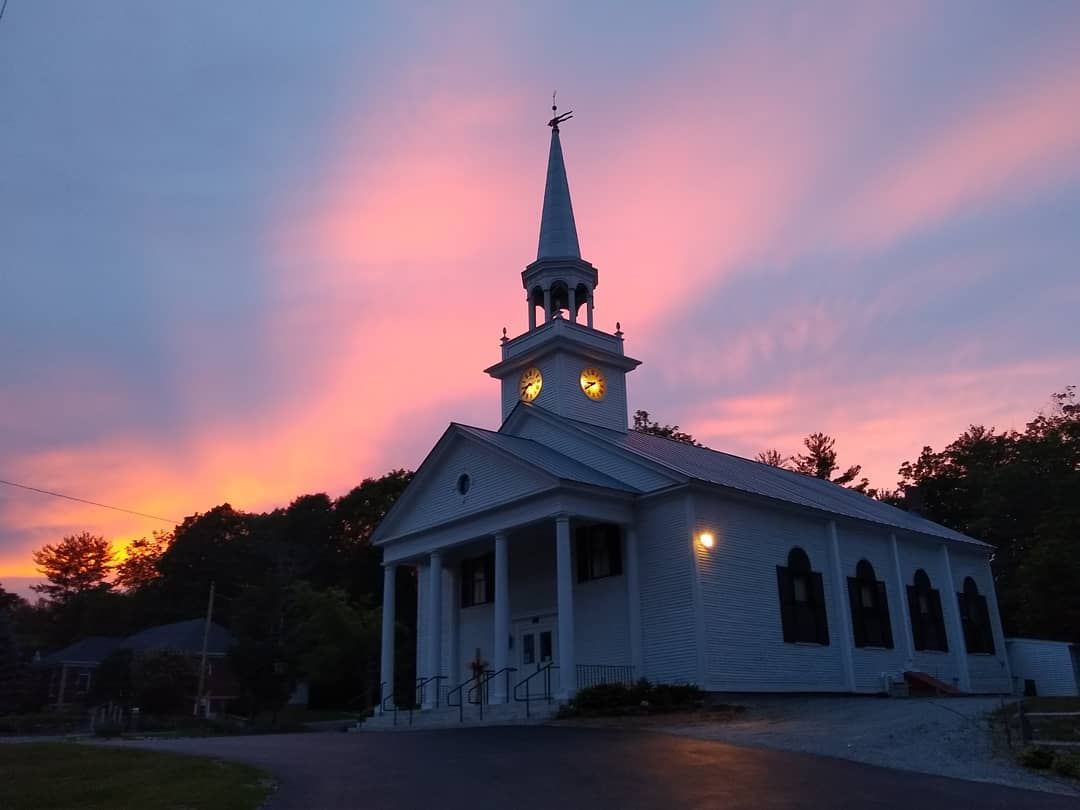 Welcome to Our Church
Thank you for visiting the new online home of Bradford Community Church. Our Vision Statement: "To create a place for the community to come experience the tangible love of God, the saving grace of Jesus and to grow in the power of the Holy Spirit."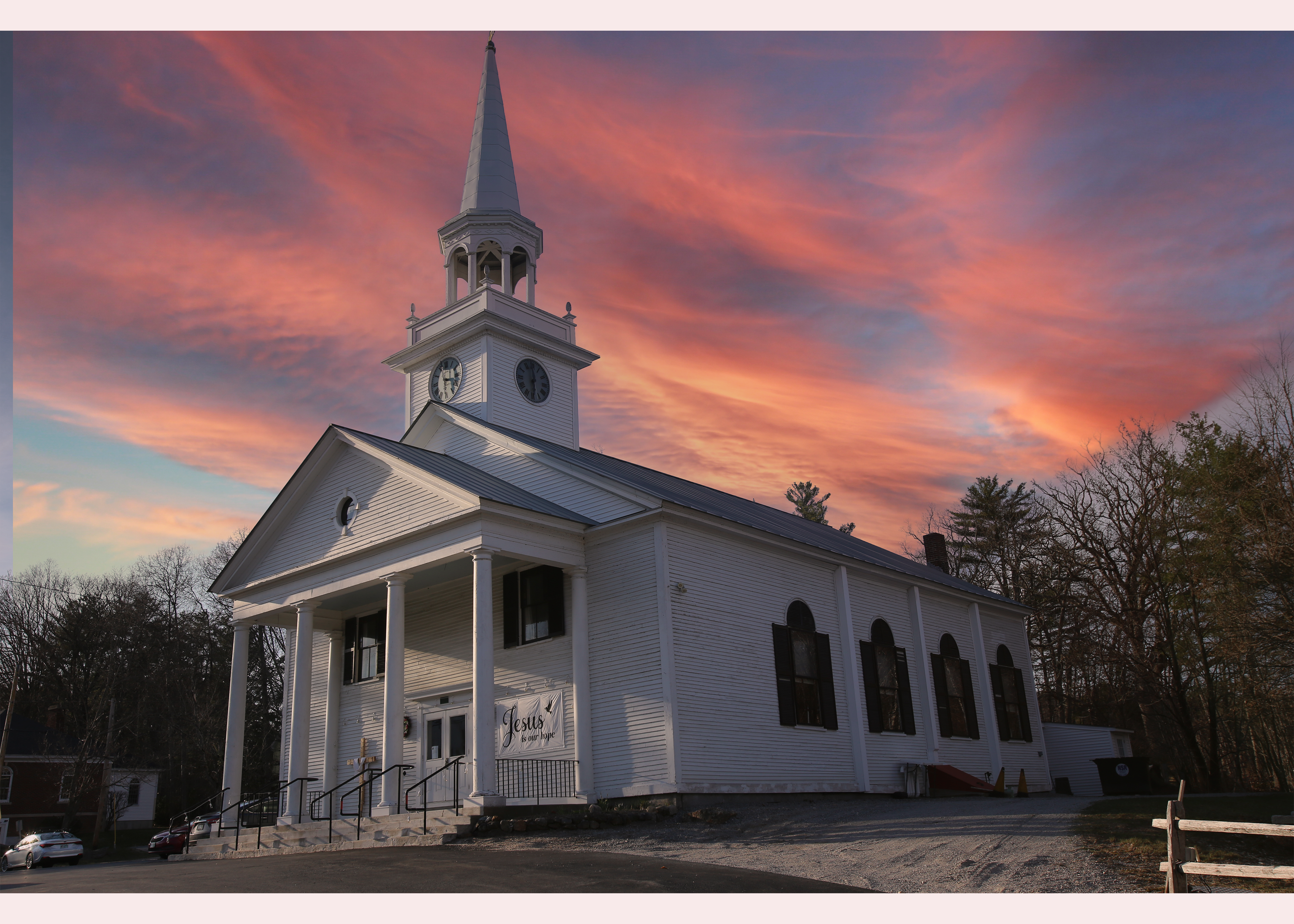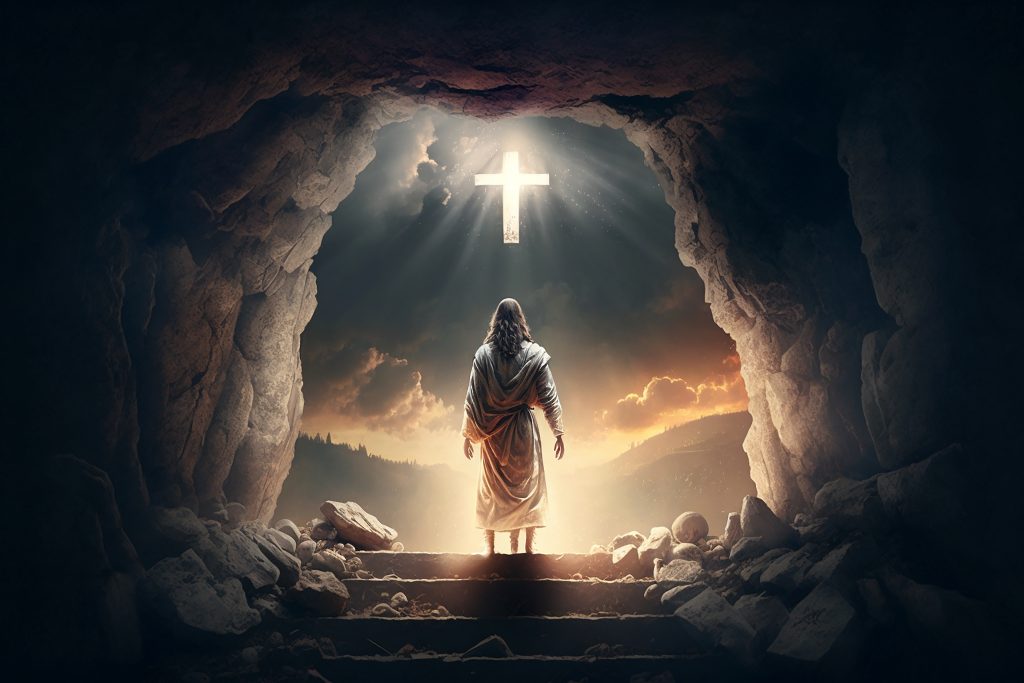 Bradford Community Church is a vibrant, Christ-centered church serving the Kearsarge and Lake Sunapee regions. Click the link below to find out more about us.
(Click sign in on next page)
It can be difficult to visit a church for the first time or even the first few times. At BCC, we strive to create an atmosphere of love and acceptance for all.
We are continually striving to worship God more deeply, grow in our faith, reach out to share the gospel with the world and build relationships with one another.
Members and friends who attend our church come from a variety of denominations.
We are a community church affiliated with the American Baptist Churches USA/VNH. American Baptists are Christ-centered, biblically grounded people called to personal discipleship in Christ Jesus. Our commitment to Jesus inspires us to nurture authentic relationships with one another; build healthy churches; transform our communities, our nations, and our world; engage every member in hands-on ministry; and speak the prophetic word in love.