What we are up to in the community?
Come join us as we serve the Lord.
Independence Day Celebration! July 1st Bradford Community Church.
8:00-10:00 AM Pancake Breakfast
9:00 – 12:00 Yard sale and craft vendors,
Bake sale! Get your home-baked goodies for the weekend!
Free children's Games!
Come and have some morning fun!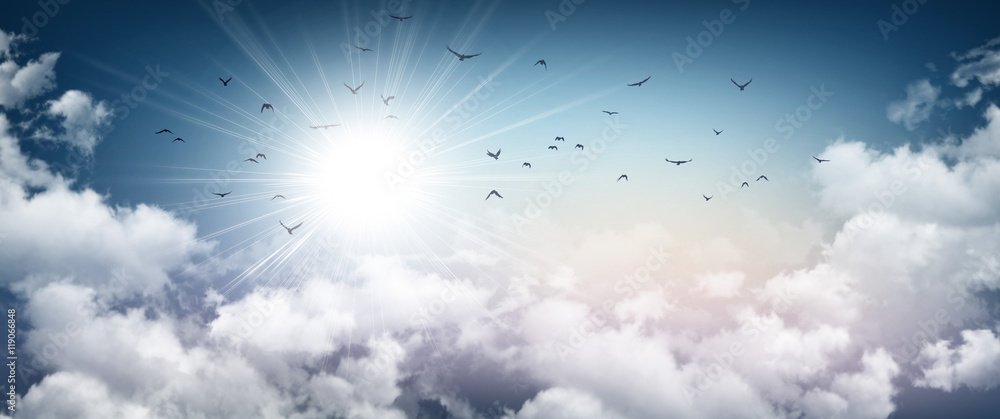 Pre-Planning and Pot Luck with the Hafners
July 10th, 6:00 PM
Marion and Charlie Hafner of Chadwick Funeral Services;
Topics: Making your wishes known, options, being flexible, writing your own obituary, and what to do when death occurs.
ALL ARE WELCOME.
Bible Studies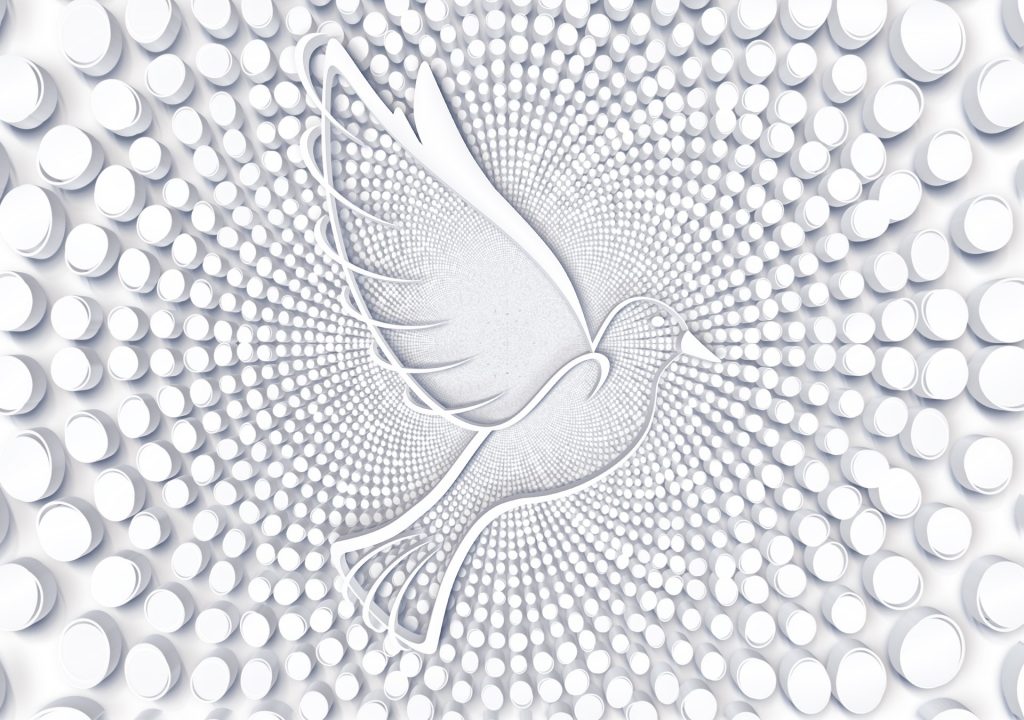 Sister-to-Sister Bible Study
On the second Saturday of each month come and join us for a women's bible study on Saturday mornings at 8:30 am in the office building at Bradford Community Church.