Small Group Ministries at Bradford Community Church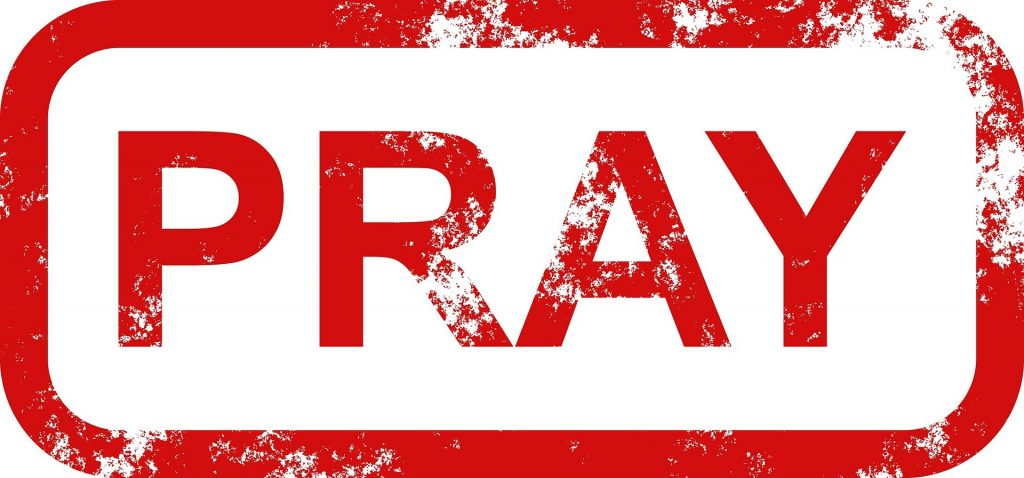 Men's Breakfast – held the 1st Saturday of every month. 8:00 AM in the Church Office Building. A hearty breakfast followed by a short devotion that helps men live out their Christian life. All men are welcome.
Sister To Sister – held the 2nd Saturday of every month at 8:30-9:30 AM in the Church Office Building. Bring your morning coffee. We do a devotional that is spirit led and have a deep time of prayer for one another. All Women welcome
Bible Study – on Tuesdays at 1:30 pm in the office building.